Lisa Safran:
vocals/guitar
Misha Safran:
vocals
Chris Faust:
guitar/vocals
Anthony Carpentieri:
guitar/vocals
Conrad Gillenwater:
guitar/vocals
Sunny Tallakson:
violin
Rob Kelman:
percussion


Past Members
Reid Tjaden:
percussion
Liz Matthews:
violin

Alternate Violinists




Bitter Mystics

Bitter Mystics grew from a partnership in 2007 to produce a single song, 60 Million Girls. That seed has sprouted over 35 original tunes that this talented ensemble shares at venues in San Francisco and throughout the Bay Area.

While living in Thailand, pianist and composer Lisa Safran picked up the guitar and her music took on a whole new energy. Returning to San Francisco, Safran joined up with guitarist Chris Faust and they began playing coffee shops and other venues around the Bay Area. Lisa and Chris formed the band D'Tension and then with the addition of several more talented musicians, Bitter Mystics was formed. Bitter Mystics, fronted by Lisa, highlights her original songs written for guitar, with additional compositions by her sister Misha.

The band's energy, strong compositions and unique arrangements culminated in the 15-track album, Dreams That Matter, recorded by Leo Frappier at Baysounds in San Francisco and released at a standing-room-only event at the Union Room on April 17, 2010.



Lisa Safran - singer/songwriter, actress, improvisor. Lisa has been composing music since a wee tot, climbing onto the bench of her father's piano and making up stories using sound. She went on to composing many songs and instrumental pieces on the piano. As a young adult, Lisa began performing publicly and lending her vocal, keyboard and compositional talents to local music projects. In 2004 and 2005 Safran collaborated with poet Naomi Lowinsky and created songs from several of her poems. In addition to music, Lisa is the President of Safran Consulting and Improv Consultants providing experiential corporate training programs to strengthen communication, enhance leadership skills, and build collaborative teams.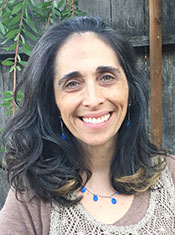 Misha Safran - singer, writer, teacher, private tutor, mom! Misha Safran is currently a high school Spanish teacher in the East Bay. She has an MA in French Literature and is also a private tutor for French and Spanish. Music is a passion for Misha. She has been singing since elementary school with roles in high school musical theatre performances such as the Fantastics, Grease and West Side Story. In college she sang in the Gospel choir and for a city choir in Poitiers, France. She writes music and poetry in three languages; English, Spanish and French. When Misha is not singing she is raising her three wonderfully charming boys, hanging out with friends or grading a ton of papers! Misha joined Bitter Mystics in March of 2009, harmonizing to Lisa Safran's songs. It is an exciting experience for her to be singing again and spending time with her sister.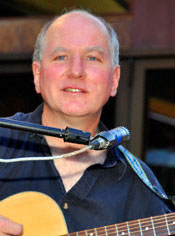 Chris Faust - guitarist, teacher, instructional technologies expert, composer and set designer. Chris delights in the creative opportunities of the Bay Area and participates in a steady stream of projects. Early guitar influences were the Allman Brothers, Led Zeppelin, Jethro Tull and Steely Dan. While comfortable playing jazz and classical, his focus is on using guitar to support and enhance vocals. Behind the scenes, he collaborates on various music projects and theatrical productions, and organizes community events. He has co-authored and produced a full length musical and recorded an album of original songs, Shaped Like Saints In a Time of Their Own, with composer Andrea Shippy.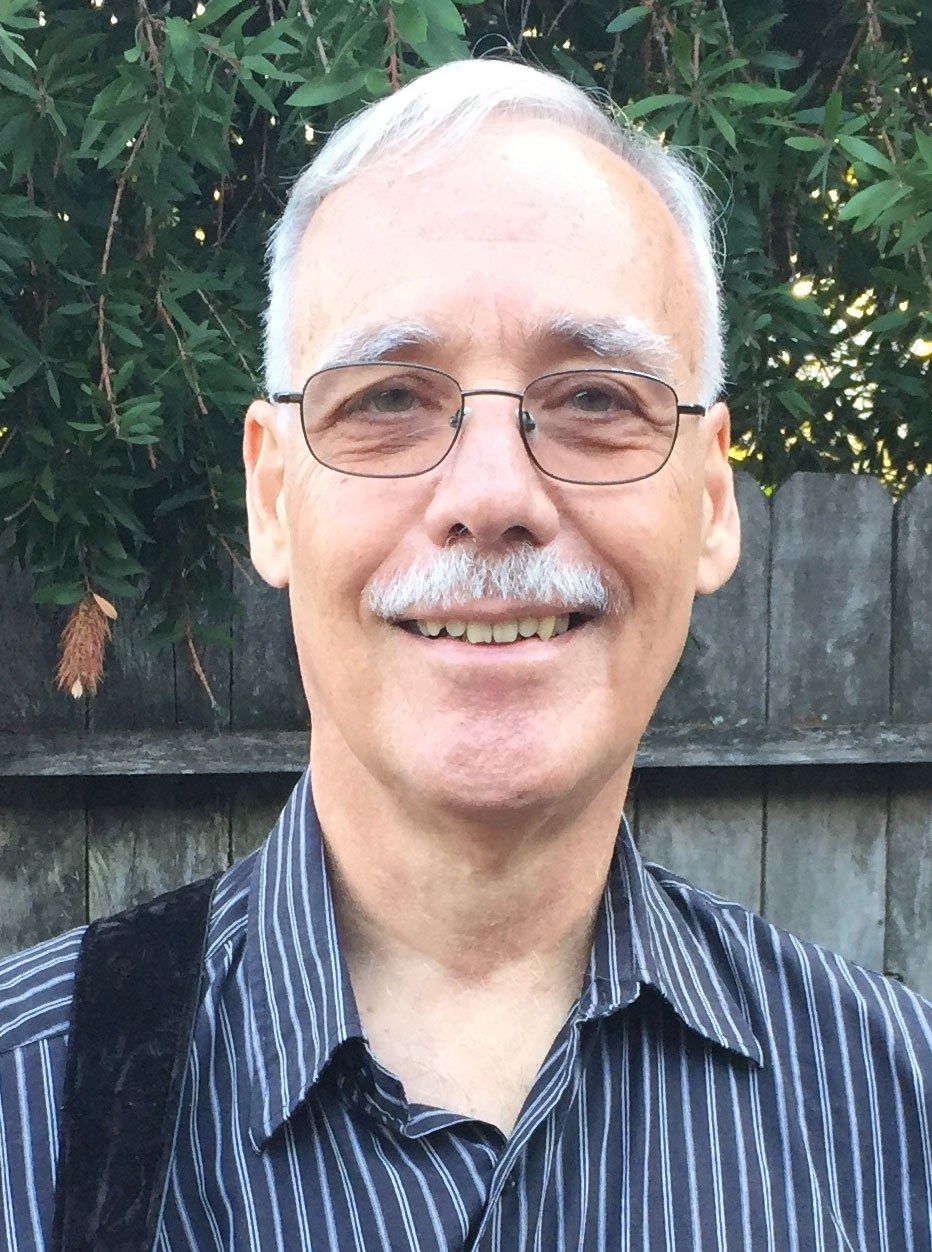 Anthony Carpentieri - Guitarist and songwriter. Anthony has been performing in various bands and musical productions since his teenage years. He loves acoustic and folk rock, and especially the blues. Most recently, he played guitar and sang with The characters, an Oakland-based rock band.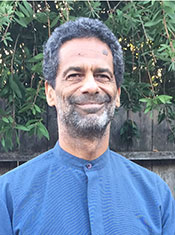 Conrad Gillenwater - Singer/songwriter with a soulful singing voice and an infectious groove. Being an accomplished guitarist as well, he has toured the United States and Europe, thrilling audiences with his high-energy performing style, which includes funk, rock and reggae influences. Conrad also produced a CD of all original music entitled, Message from the Motherland.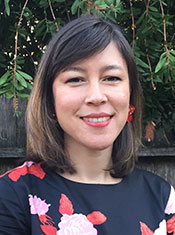 Sunny Tallakson - Violinist, singer. Having had a few violin lessons as a child and not playing for a couple of decades, Sunny was inspired to pick up the violin again and taught herself to play by attending jam sessions with groups of guitar players. She has developed her own style that contributes to the unique sound of the Bitter Mystics. Sunny also has a stunning voice and an uncanny ear for harmony.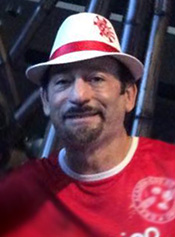 Rob Kelman - Percussionist, recorder player, composer, and writer. Rob specializes in playing percussion and recorders over an eclectic range of styles and genres, including Medieval, Renaissance, Baroque, Jazz, Brazilian, Latin, Folk, and Classic Rock. Rob has played with numerous groups over the years, including the Boston Camerata, The Orpheus World Music Ensemble and Grupo Samba Rio.





---
Past Members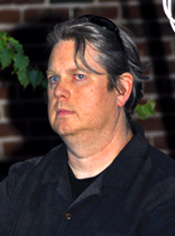 Reid Tjaden - percussionist, massage therapist, world traveler. His tactile rhythmic approach led him to first study Indian tabla, then bongo, conga and Persian tonbak. Experiences in playing these instruments in jazz, funk, blues, pop, R&B, world and other musical modes with various musicians in San Francisco have given Reid a flexible style that fits into many musical situations. His influences and inspirations have come from listening to a variety of percussion artists, such as Alla Rakha, Armando Peraza, Cal Traden, Airto Moriera, Ray Cooper, Poncho Sanchez and many others. After years of only playing hand drums, Reid is currently picking up sticks to study the drum kit.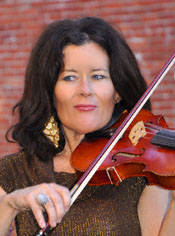 Liz Matthews – violinist, singer, actor, teacher. Appears on Bitter Mystics CD Dreams That Matter. Liz started playing violin at an early age and is classically trained. One of her highlights growing up was going to Vienna, Austria and playing in the World's Music Festival and her orchestra taking Third Place. Liz has played in Celtic, gypsy, rock, and Early American Folk bands all over the Bay Area and in a variety of venues — most recently she has been inspired by jazz and improvisation. For over 10 years, Liz has sang and performed with the Cabaret Duo—The Living Dolls Duo all over the Bay Area and California. Recently, Liz played one of the lead roles in the play, Knocked UP. Seven years ago Liz began teaching private violin lessons to one student and since then her studio has flourished.


Alternate Violinists


Cal Keaoola - violinist. A native of Hawaii, Cal is a fiddling violinist well versed in all styles from folk to blues to jazz to latin. In 2001, he completed a US Rodeo Circuit Tour with Pearl River Country Band, and Country Music Hall of Fame's Patrick Haggerty. He is featured on three Hawaiian Grammy Award winning albums of the early 2000's; and has performed with legendary rock band, It's a Beautiful Day; Bill Keith of Bill Monroe's Bluegrass band; Scotland's, Alasdair Fraser; Hawaii's Don Ho; and Bobby Black & John Ely of Asleep at the Wheel. Occasionally, you'll find him playing with Oriente Salsa Band, The Billy Boys (country-rock), and Blue Ambiance (Gypsy Jazz). As former faculty and Artist-in-Residence of the esteemed NC School of the Arts and Salem College in Winston-Salem, NC; Cal continues to teach/coach students in classical/jazz violin, and folk/bluegrass fiddling in the Bay Area.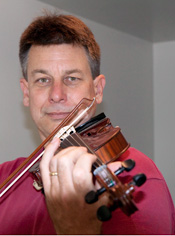 Stu Wilson - violinist. Audio Engineer, Teacher, Entrepreneur. Stu is a Bay Area violinist/fiddler who has played classical, musical theatre, country, jazz, and Americana. He is currently the fiddler for the Workhouse Poets (featured on their next CD), writes/engineers and performs for MIYO, and performs with the MPPC Café Band. Stu has performed throughout the Bay Area for over 20 years.




Gail Machlis - violinist. Gail performed with Bitter Mystics at Irish Monkey Cellars and Tasting Room in Oakland, CA.


to top of page